Clients
The eyetracker team specialises in the utilisation and application of eye tracking technology. We are equally adept at conducting eye tracking studies, applying research methods to present practical recommendations that achieve your business objectives:
Our team's experience in eye tracking technology spans two decades across current and former consulting roles which gives us a significant bank of knowledge from clients including: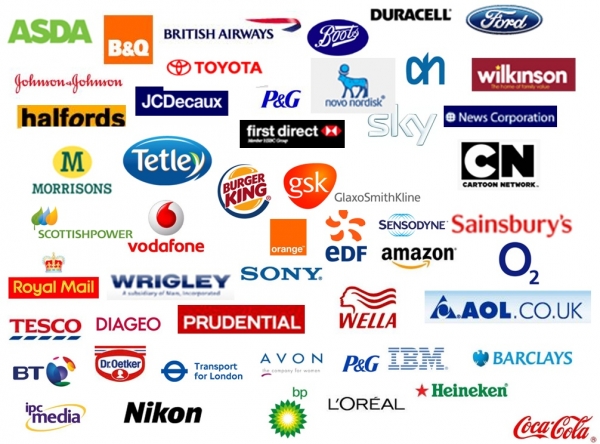 What our cleints say about us…
"We've now used eyetracker's omnibus facility twice. The last presentation gave us a real understanding of why our latest mailer is working together with some pointers on how to improve the branding and the messaging.
The whole team was really pleased – we learnt a lot from both the eye tracking and the accompanying qualitative results, and the presentation which compared our results with results from previous tests was brilliant."
Marketing Manager March 2012 - Scottish Power